The relatively warm start of December allowed more projects to be started and extended our last minute push to wrap up site concrete and paving for the year. Now, that things have finally settled down after the busy holiday season and even busier December construction push, we can take a little bit of time to look back on the successful year of 2017.
9 Ready Mix Suppliers and 19,000 Cubic Yards of Concrete Later…
With 2017, came a change in our concrete ready mix suppliers. The purchase of one of our ready mix suppliers and moving into some new markets allowed us to develop relationships with some new ready mix suppliers while still maintaining strong relationships with ready mix suppliers we have grown with over the last decade. In 2017, we used more ready mix suppliers than we have used in years past including RKW Ready Mix, Gleason Redi Mix, Sonag Ready Mix, Riv/Crete, New Berlin Redi Mix, Lycon Ready Mix, Zignego Ready Mix, Dodge Concrete, and Schmitz Ready Mix. I think we can safely say we have used almost all of the ready mix suppliers in South East Wisconsin.
Ground Breaking 2017
In 2017, everyone at Kurk, Inc worked on over 100 projects completing 21,818 linear feet of concrete foundation walls and 729,547 square feet of concrete floors.
Here's a few photos from 2017…
Coleman Tool Building Addition
We have just about completed the Coleman Tool Building Addition in Union Grove, WI with Design 2 Construct in 2017. This Spring, we will finish up some exterior canopy work at the job.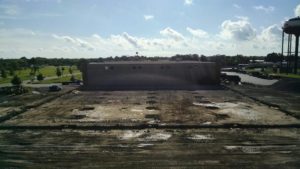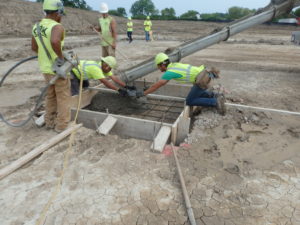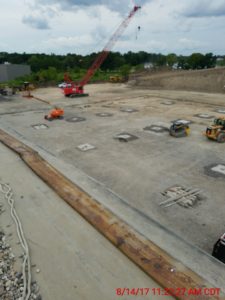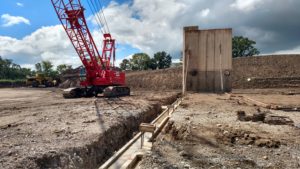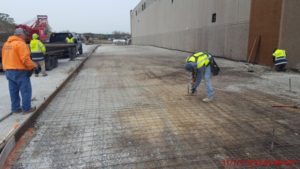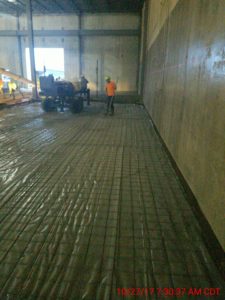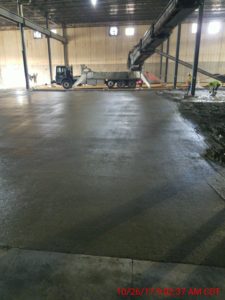 Midwest Form & Supply
We are working with Bower Design & Construction to complete a new shop for one of our suppliers, Midwest Form & Supply. At this job we did the complete site grading, excavated for the pond, installed site utilities, and completed a loading dock retaining wall.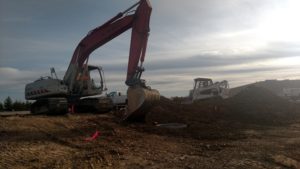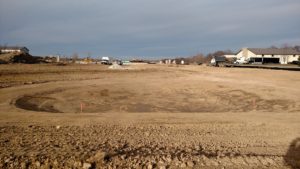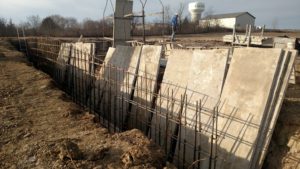 Bower Design & Construction Foundations
Speaking of working with the team at Bower Design & Construction, we completed a few more projects with them in 2017. The Kurk crew worked on a few different custom home foundations as well as completing a new park pavillion for the Racine County Agricultural Society at the Racine County Fairgrounds.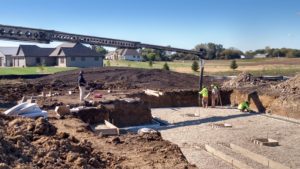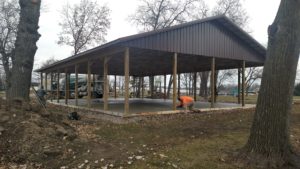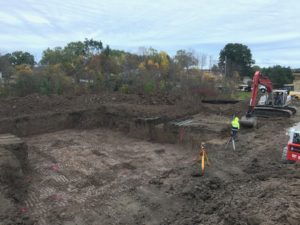 Yorkville Turn-Key Foundation Package
We worked with Zach Building Co, a custom home builder based in Pewaukee, WI, on an executive home in Yorkville, WI. Our contract including total site preparation, concrete foundation, and concrete flatwork.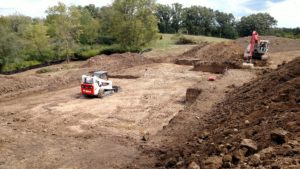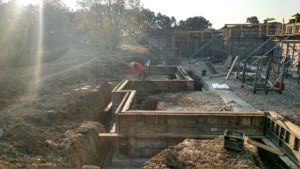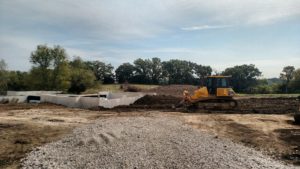 A Few Other 2017 New Home Foundations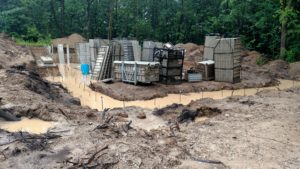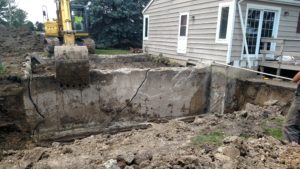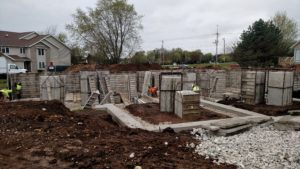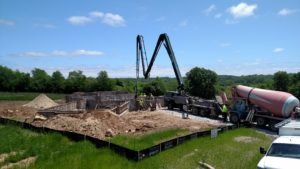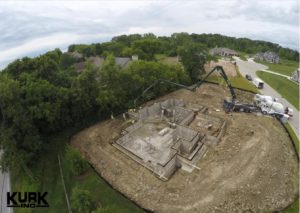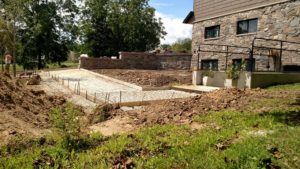 Commercial Construction in 2017
While a few of the over 100 jobs we worked on in 2017 were new home foundations, many of them included commercial work, such as the Community State Bank drive through renovation, new medical offices for Dr. Sandvick and Dr Schueing, Muskego City Hall, Merz North America, and many more.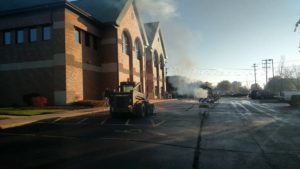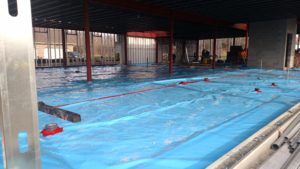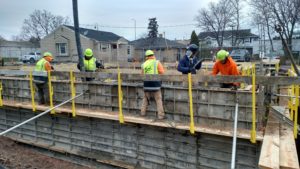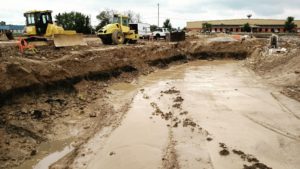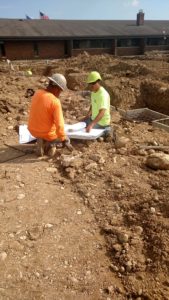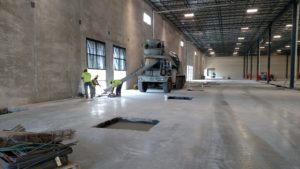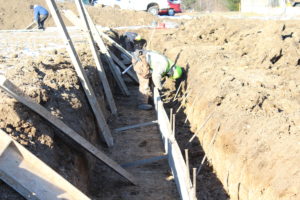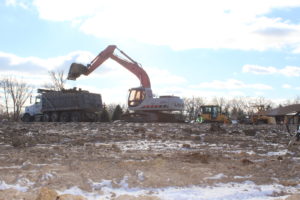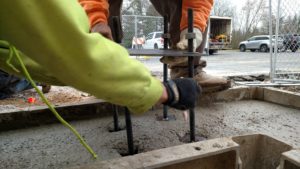 Looking Forward to 2018
With all of the projects completed in 2017, we are unfortunately unable to share photos for every single job. We have set our goal to share more projects with all of you in 2018. We will be sharing our projects by posting blog updates and updating our portfolio on the website. We will also be sharing photos and news on Facebook and Instagram, so be sure to follow us there!
Now that the sub zero weather has taken a short break here in Wisconsin, we have officially started the 2018 construction season! As we type now, we're preparing to head out to Madison to work with our friends at Oak Park Place and currently have three projects in the excavation phase and will be pouring footings this week.
The new year will bring many new projects that we look forward to completing. We hope you'll check back soon to see what everyone is up to at Kurk, Inc.
Cheers,
Amanda & the Kurk Crew