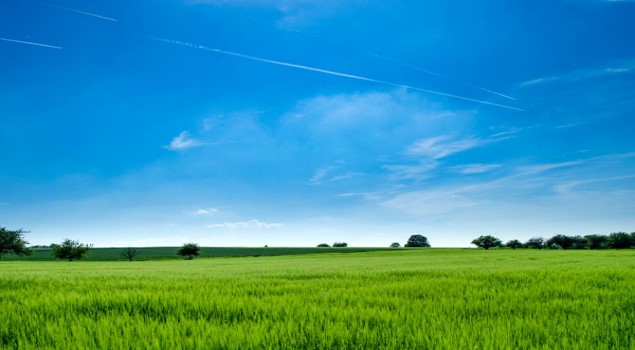 Whether you're building new or updating an existing structure, your contractor will visit your jobsite first before doing any work. Even though they have a blueprint of your plan, there are specific factors at the jobsite a contractor must consider. 
Why evaluate the jobsite:
Site evaluation is critical to truly understanding the scope of the job and identifying possible challenges that may arise. After reviewing the building blueprint, visiting the jobsite helps to ensure the requirements and site details are accurate. A site visit allows for double checking dimensions, elevations, and details related to door openings and beam pockets as well as to identify safety issues and potential excavation challenges.
A quality contractor will visit your jobsite to evaluate five specific factors that can impact project success, budget and timeline.
5 Jobsite Factors Contractors Evaluate
Space

. The size of the area impacts the type of excavator and how well machinery will be able to maneuver around, as well as the extent of trees and brush to be cleared.

Soil

. Whether soil is cohesive or granular will impact the foundation in relation to structure, load and how it will be used. 

Slope

. The steepness of a slope will impact drainage around the foundation, equipment stability, and safety during excavation.

Survey of area

. The distance to wildlife, extent of people in close proximity and level of traffic nearby play a factor in the access and safety of the project.

Safety

. Operating large equipment requires safety awareness not only for oneself but others around the jobsite. Location, nearby hazards, and traffic flow are all considered.
Make sure your contractor not only reviews your plans but also does a site visit. These five factors can dramatically impact your design, budget, and timeline. At Kurk, we always visit a jobsite and thoroughly review the foundation plan, double check dimensions, elevations, underground utilities, and the five factors above.
Consider Kurk Inc. for your next excavation and concrete project.