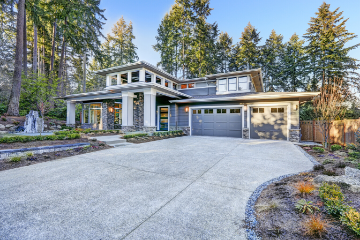 Package excavation and concrete foundation services together and experience the benefits.
Read more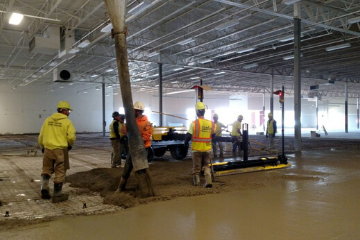 Experience a trusted and reliable foundation contractor delivering quality results on time and within budget.
Read more
Our Promise
We are committed to complete every project with high-quality durable products, exceptional service, timely delivery, and within budget. 
Our "get it done" attitude ensures we go above and beyond to meet your excavation and concrete contracting needs.
Whether you're building new or updating an existing structure, your contractor will visit your jobsite first before doing any work. Even though they have a blueprint of your plan, there are specific factors at the jobsite a contractor must consider.  Why evaluate the jobsite: Site evaluation is critical to truly understanding the scope of the …
Concrete. We see it everywhere; at the park, on the street, in our homes, where we shop, where we worship, where we eat, and where we walk. According to ScienceDirect, concrete is the most consumed material in the world, second to water. It is so commonly used in construction we take it for granted. Have you …
Request an estimate
Get the numbers you need for your excavation and concrete project.
Professional Associations
We believe in continuous learning and are committed to our profession and the growth of the industry.  We actively participate and support the following national and local associations.