Let Kurk, Inc. speed up the home foundation construction process by completing turn key excavation and concrete foundation services for your next project.
Read more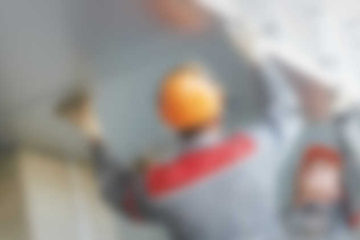 Our team ensures good relationships with subcontractors and other partners and work hard to maintain cooperation and mutual respect on all projects so that they are on schedule.
Read more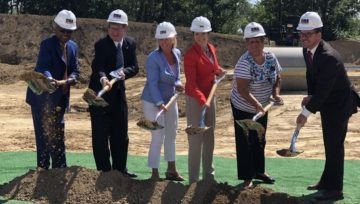 We're happy to be working with our friends at CMA and Bear Development on the latest WHEDA Project in the Village of Paddock Lake: Whitetail Ridge. The groundbreaking at the Whitetail Ridge senior and multifamily development in Paddock Lake on Thursday August 23rd, kicked off the construction of 50 senior apartments, 10 townhomes, and new …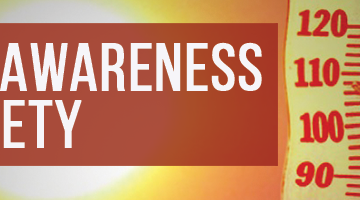 With temperatures escalating and an excessive heat warning, it's critical that we all put heat safety first to protect ourselves from dangerous conditions.
Do you need professionals to build your dream home?
We offer competitive excavation and foundation packages to make your dreams come true. Contact us to get an estimate on your next project!
Our Promise and Values
We aim to complete every project correct, on time, and within budget. The team at Kurk, Inc. has a "get it done" attitude and believes we should go above and beyond all of our customer's expectations to get each project completed.