Are you a general contractor or home builder looking for a concrete foundation contractor and excavation contractor? You probably already searched a few pages of our website before you came here. You could see many different projects and services that Kurk, Inc. provides, but we also wanted to show you all of subcontractor services in one place.
Concrete Foundation & Excavation Services
Let us provide a turn key excavation and foundation estimate for your next project. Do you already have an excavation contractor? No problem! Here at Kurk, Inc. we work with all excavation contractors to provide the foundation walls, building flatwork, and site concrete for your next project.
Our Concrete Foundation services include installing footings, foundation walls, and building flatwork for all types of projects.
Read more
Monday

8:00-1:00
Tuesday

8:00-1:00
Wednesday

8:00-1:00
Thursday

8:00-1:00
Friday

8:00-1:00
Saturday

CLOSED
Sunday

CLOSED
4324 Shianne Street, Union Grove, WI
We take pride in the relationships we have developed with all of our general contractors, home builders, and suppliers over the years.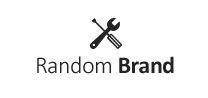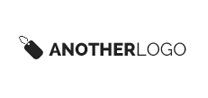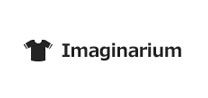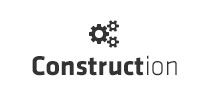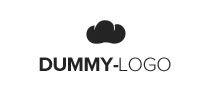 President/Founder
John Kurt
VP/Project Manager
Amanda Kurt
Project Manager
Josh Demant